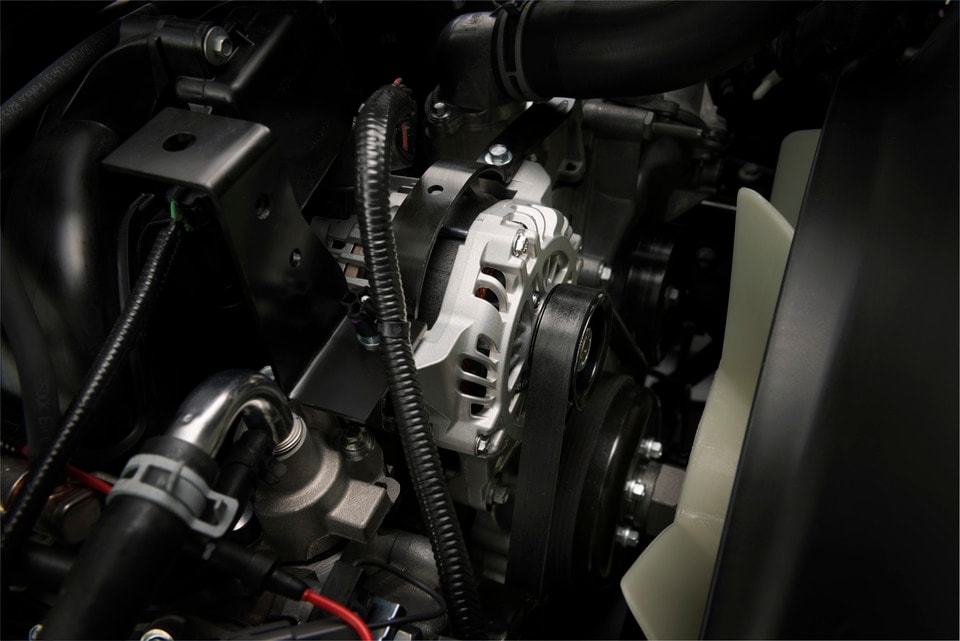 Here at Paul Thigpen Ford Lincoln, our team wants you to get the right product for your new or used Ford. From at home projects to a replacement or repair that needs just the right fitting part, we know how important it is to acquire the correct parts for your car. Have you been on a search high and low for the right part for your Ford car? Maybe you have been looking for a particular accessory for your Ford SUV or truck. With many aftermarket parts out there, finding genuine OEM parts today can give you assurance when purchasing parts for your Ford near Baxley or Metter.
At our Parts Center, we keep it fully stocked with a wide range of parts and accessories. Whether you are in the market for new tires for your Ford or your vehicle needs new brake pads or wiper blades, we can find the genuine parts that are the ideal match. Are you not sure which parts you need? We are dedicated to delivering excellent customer service and finding our customers the products that they need. So, if you are looking for authentic and quality parts, we are your shopping destination. Just contact our Parts Center at (888) 712-3879.
Know Which Parts to Purchase for Your Ford? Submit an Online Parts Request
Proudly serving drivers from here in Vidalia, GA, to Lyons, GA, we are confident that we can find the parts or accessories for the Ford that you drive. If you know the parts that you would like to buy for your vehicle, feel free to put in a parts request. Would you like a trained technician to install the parts that you order? Make an appointment with us today so that you can drive off the lot confidently knowing your Ford parts got expertly installed.